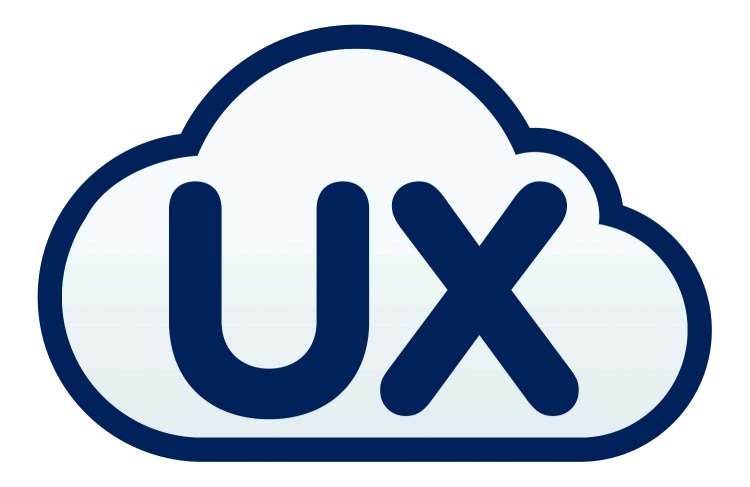 Live UX Testing in the Cloud Users anywhere. Observers anywhere. You, wherever you need to be.
UXCloud is a cloud-based platform for moderated user testing. With cloud-based recording, highlight creation, note taking, and pay-as-you-go pricing, it should be your first choice for your next moderated test.
Sample Recordings
Sample Output from UXCloud
UXCloud is configured to show the webcam feed for the person who is speaking. The clip begins with the moderator speaking.
Sign Up at uxcloud.us and Get a $50.00 Credit
Ask about UXCloud